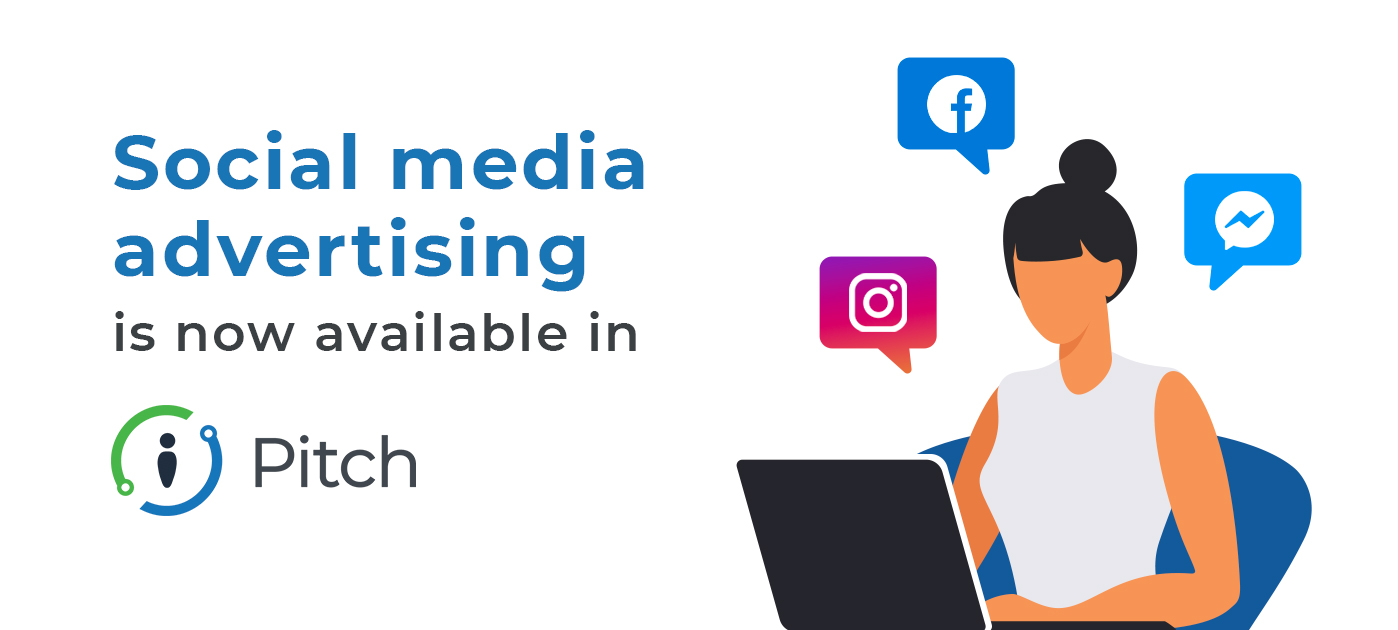 Diversify your station's digital portfolio by partnering with the leading integrated digital advertising platform
From pitch to pay, easy times 10.
Selling integrated ad campaigns requires numerous steps, multiple technologies and personnel to sell, set-up and manage. Pitch provides a tremendous opportunity for media companies to capture and expand traditional and digital ad dollars with enhanced product delivery, custom proposals and comprehensive reporting.
Our revolutionary end-to-end platform integrates all these technologies and processes:
Sales & Marketing Enablement
Proposals
Creative
Insertion orders
Custom creative galleries
Sales repository
Reporting & Insights Dashboards
Reporting dashboards
Lift
Transparency
A/B testing
Client success
Sales activity analytics
Ad Operations / Build / Execute / Optimize
Trading
DSP
3rd party data
Optimize
Traffic
Driving Rapid Innovation
Marketron is focused on the media industry, and we will continue to drive rapid innovation and customization for partners with a rich product roadmap specific to media.
Integrated Product Offerings
✔ Geovideo
✔ Geofencing
✔ Georetargeting
✔ Geoaudiences
✔ Geocookie
✔ Foot traffic attribution
✔ Targeted display
✔ Site retargeting
✔ Search engine marketing (SEM)
✔ Connected TV/OTT
✔ Social advertising
✔ Radio (Tapscan Web File integration)
✔ TV (Strata integration)
Operational Efficiencies
Increase efficiencies for proposals, launching, managing and reporting. Eliminate human error by automating the workflow process.
Custom Proposals
Custom editable branded proposals.
Drag-and-drop TapScan integration creating visual radio schedules.
Custom schedule building tools.
Collection of features that result in increased close rates and revenue.
Demographic Data
Specify the areas you want to target and see live Census data
Ad-Server
Enable performance analytics to show industry leading ad exchange paired with continually updated analytics
Delivery
Full delivery of campaigns against IOs
Local Scale
Support small advertisers with limited budgets
Reach & Frequency
Data enables optimal campaign planning, delivery and optimization
Interest Engine
Leverage data to develop and deliver on campaign set-up and performance
Sales Support and Training
Easy on-boarding and training of new AEs on products
Creative
Provide customized HTML5 rich media ad units with zero detection of templates
Marketing Reporting and Campaign Dashboards
Pitch provides the most comprehensive and transparent reporting tool available in the digital business for its media partners. Tap into our dashboards to save time, increase advertiser confidence, improve retention, monitor success of campaign performance and grow overall station revenue.
Lift
Measure the effectiveness of your ad campaign in driving web traffic
Geofencing Delivery
View where your geofencing impressions, clicks and retargeting impressions physically happened
Screenshot Verification
Want proof of your ad delivery? We provide screenshots of the ads delivered, including site, time and placement
Visualization
Create custom data visualization to make data easier to consume and analyze
Transparency
View the site and apps where every single ad was placed
Creative
View performance and delivery by creative
Foot Traffic Attribution
Show your advertisers that your ad campaign drove customers to their physical location. It's best in class, no murky 'conversion zones' and funny math to trick your clients, all backed by Cuebiq.
White Labeled Branding
Your brand means a lot to you and your clients. Increase your client retention by making them accustomed to stellar reports.