Radio Traffic
The Industry's Most Affordable Cloud-Based Traffic and Billing System
The core features you need to run a successful radio traffic management system.
Easy to use, Intuitive, Powerful & Fast
With over 1,000 stations installed, Radio Traffic is hand-tailored to meet the needs of today's small market broadcasters. Designed by broadcasters for broadcasters, no product is as easy to learn. With our expert assistance, you will be up and running in no time.
Ease of Use
Our cloud-based system means you can access work from anywhere, with the reliability of the cloud and the security of a fully redundant environment.
Flexible and Fully Featured
Configure the system to meet your needs for avail types, conflicts, revenue types, revenue sources, and many more. You have the ability to manage your customers and their contracts, plan and schedule logs, process your billing, manage accounts receivable, and run valuable reports.
Fast and Efficient
Designed to let the computer do the work and minimize the clicks, windows, processing time, and manual work required to enter orders, generate logs, run billing, create reports and smoothly manage the huge variety of tasks performed by Traffic.
Data in the Cloud
Your data is stored safely online in the cloud in an isolated and fully redundant environment. Never worry again about security or having a current backup of all your system's data.
Customer Focused
Radio Traffic provides context-sensitive in-application help and advanced support capabilities to help you get the most out of the software. Our team of support and training specialists are standing by to help answer all of your questions.
Continuous Innovation
We are constantly listening to our customers' feedback and providing new features, functionality, fixes and updates that enhance the product.
Radio Traffic Essentials
Gives your organization the ability to run a full traffic and billing system intuitively and with powerful features that increase efficiencies and help you drive revenue.
Radio Traffic Essentials Includes


Enhanced Account Receivable
Adds the ability to pay in batches, have multiple adjustment types, and other key enhancements.


Enhanced Confirmations
Provides options for configuring your confirmation to include your avail type, product, revenue, aging information and a signature line.


Enhanced Copy
Adds tools to your copy functionality to allow more flexibility and control.


Enhanced Invoices
Increased control on look and feel of outgoing invoices.


Log Editor
Grants the ability to turn on key functionality such as skipping hours, customizing columns, and colorization options.


Contract Editor
Get more ways to enter an order with calendar view and addition of jump keys when entering and editing orders.


Enhanced Reports
Adds more ways to manipulate reports to suit your business needs.


Enhanced Statements
Adds flexibility in the presentation of statements including the addition of product codes, salesperson, and more.


EDI – Generic Export
Gives you the ability to export reports to Excel or PDF format. This is a generic output for Electronic Invoices that can be used by a variety of 3rd party invoice clearinghouses (separate vendor contract).


Log Templates
The ability for a user to create a specific template for each program. This is especially useful for sports and news programming.


5 User Licenses
Radio Traffic Premier
Provides an enhanced User Interface and increased functionality for organizations with stronger needs for optimizations.
Radio Traffic Premier Includes

Radio Traffic Essentials Bundle
Plus…


Email Confirmations, Invoices, and Statements
Enable the electronic delivery of confirmations, invoices and statement through your personal email server.


Electronic Documents
Enables the export of reports to Excel+ which offers a variety of export options.


EDI with AdCore Local Option
Provides turnkey unlimited delivery of Electronic Invoices through AdCore Local direct from Radio Traffic.


Virtual Stamps
Electronically add notary stamp and signature to invoices.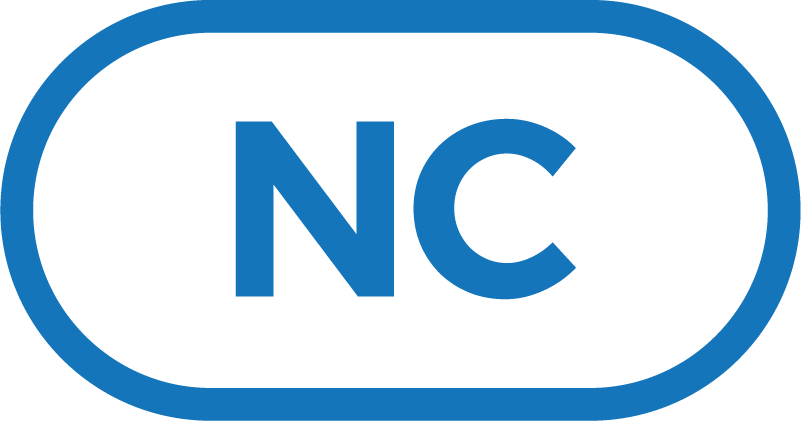 Network Connect
Fully automate the process of receiving network orders, revisions and affidavits.


Expansion to 10 User Licenses