Visual Traffic
Marketron's Complete Traffic and Billing Solution for Broadcasters
Streamline your processes with a traffic system that is tailored to fit your needs.
A Tried and True Industry Favorite
Available in both a server-based (self-hosted) or cloud-based (Marketron hosted) platform, Visual Traffic can accommodate dozens of stations at a single location with a solitary database. One person can handle traffic, billing and reporting with our streamlined processes to get the job done quickly and easily.
Save Time
These days, we know you are doing more with less, so Visual Traffic picks up the slack and helps your team save time and resources.
Reporting
Visual Traffic's report center includes a wide variety of commonly used reports such as sales, accounting, log, copy, month-end and inventory reports.
Easy Access
Order entry, logs, billing, accounts receivable and reporting is all available right at your fingertips with the easy access main menu.
Data Permissions
Visual Traffic's security module allows your company to tailor the level of security required for each user.
Multi-Market Capability
Capable of handling dozens of stations in one database, Visual Traffic can accommodate multiple markets and companies in one centralized solution.
DataAssure
Visual Traffic server-based clients can ensure their business continuity in an emergency with Marketron's optional off-site backup service that safeguards your station's valuable revenue management data.
Visual Traffic Essentials
Super-secure, cloud-based atmosphere which allows the traffic and billing function to be done at or away from the radio station utilizing the most up-to-date, high powered servers available. No more server costs, IT costs, or any traffic related hardware needed – we do it all.
Visual Traffic Essentials Includes


15 User Licenses
Visual Traffic Premier
Effectively mobilize your sales staff, while making them the buying community "favorites". Premier for Visual Traffic speeds up A/R and saves your traffic and billing team up to 40 hours per month.
Visual Traffic Premier Includes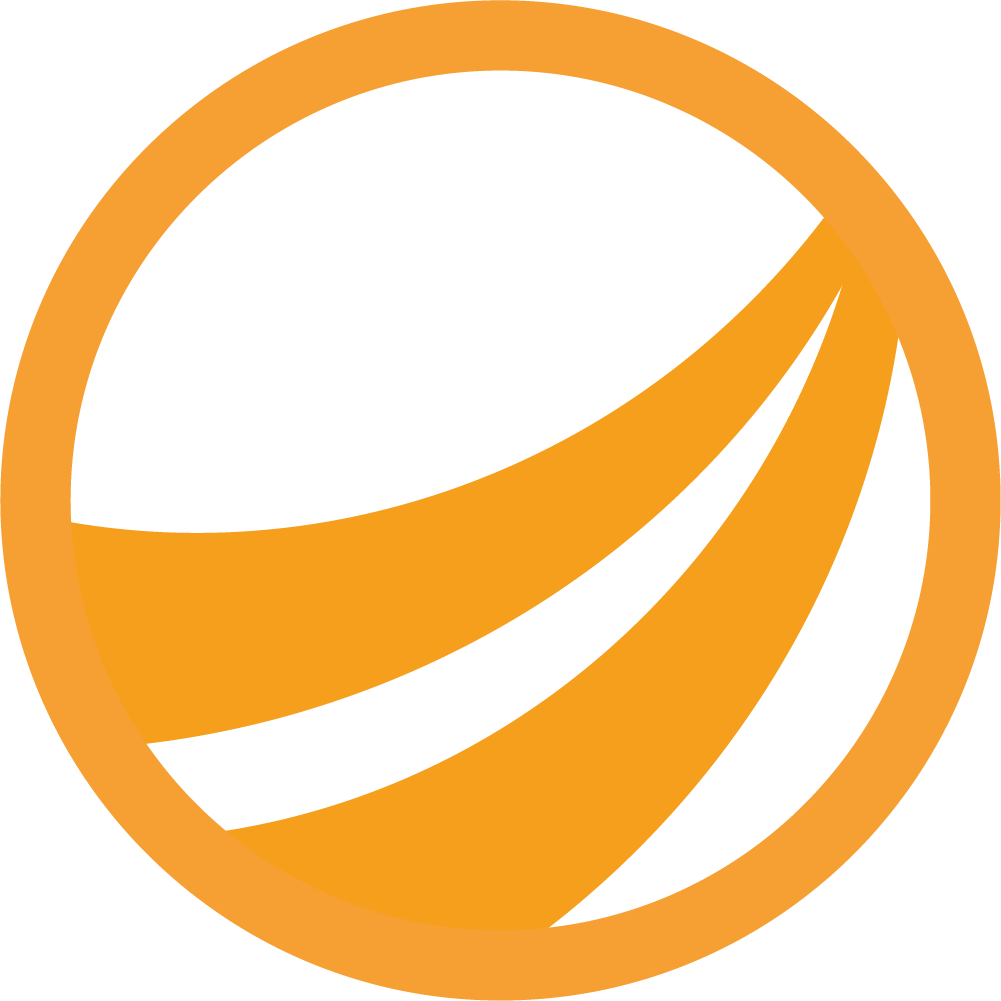 Visual Traffic Essentials Bundle
Plus…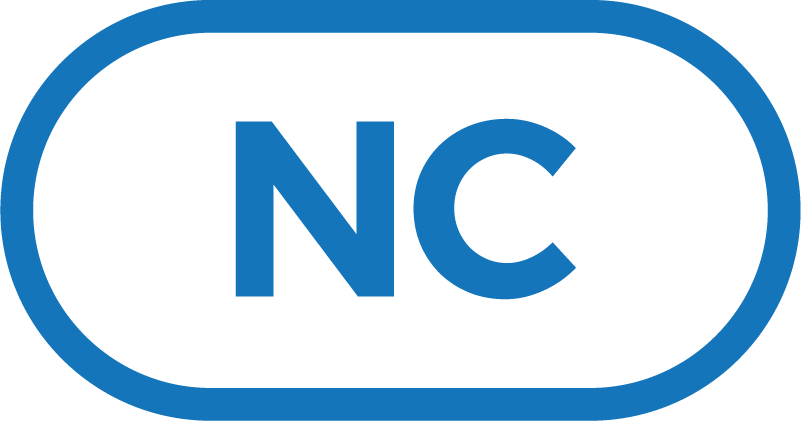 Network Connect
Fully automate the process of receiving network orders, revisions and affidavits.



Expansion to 20 User Licenses